Our Journey Begins Here
The Highlands of Jalisco, Mexico
20°40'18.4"N, 102°36'55.6"W
- TEQUILA MAKING PROCESS -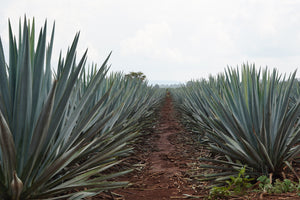 Our Heart
Telsón Tequilas are handcrafted with 100% Weber Blue Agaves from the Highlands of Jalisco, Mexico. Each agave takes roughly seven years to ripen to the perfect sugar content.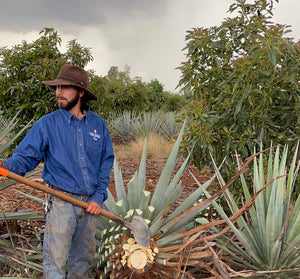 Harvest
Highly skilled jimadors strip away the leaves to reveal the heart of the plant, the piña.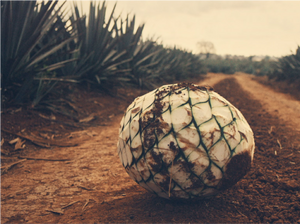 Cooking
We slowly roast our agave piñas in traditional brick ovens for 48 hours at our facility El Patriota Distillery - NOM 1589.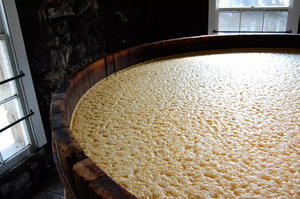 Fermentation / Distillation
After carefully Tahona crushing the cooked piñas, the resulting agave juice mixture is fermented using Champagne yeast and finally double distilled.
Aging
Telsón Reposado goes on to age for four months in our handmade French Oak barrels and Telsón Añejo ages for fourteen months in French Oak barrels.